OBPUK Short Courses
Upskill, reskill or pursue a passion with short courses across every subject, whether you're a beginner or already an expert.
View all Short Courses
Relevant, Accessible & Credible
As a TQUK approved centre, OBPUK is able to give assurances to employers, centres and learners of consistent, rigorous, quality standards and valid, valued learning.
View all Undergraduate Courses
Become An OBPUK Affiliated Center
OBPUK provides recognition to many centres around the world to deliver OBPUK qualifications. Currently we have number of centres recognised by OBPUK, offering qualifications at different levels including Diploma, Advanced Diploma, Graduate Diploma and Postgraduate Diploma.
We offer a range of programmes from different sectors including Business, Management, IT, Health & Safety, Tourism and many other industries. For full list of OBPUK programmes please downlead our current prospectus here.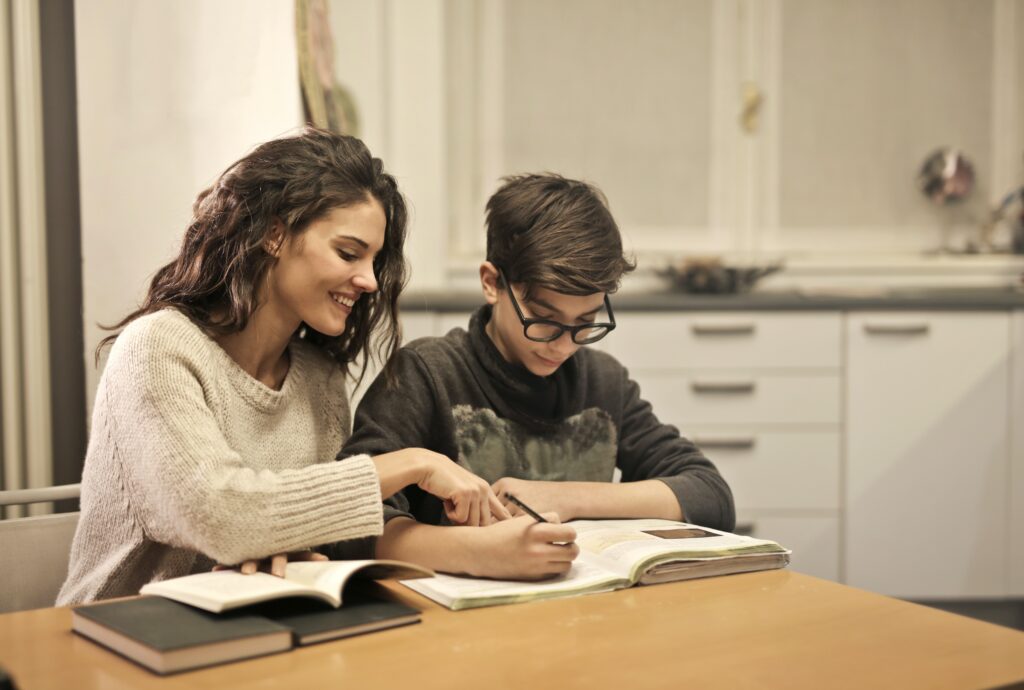 The Centre Recognition process is completed in streamlined steps and for centres that meet OBPUK requirements the whole process can take as little as 2 weeks.
If you would like to discuss our qualifications or affiliation procedure in more detail, you are welcome to arrange a conversation with one of our International Representatives who would be able to assist with your queries and initial application process.
Please contact your local OBPUK representative for more details or contact us directly on [email protected] for further information.
Why Deliver OBPUK Programmes?
OBPUK qualifications are quality endorsed, competitive, affordable, modern, and flexible. Whether you are employed or looking for work, OBPUK qualifications allow you to get ahead of the competition. Our curriculum has been designed by British University Professors and academics using their skills and expertise required to succeed in today's job market.
Free Replacement Certificate where required.
No annual subscription fee.
Direct support is available from OBPUK where required.