OBPUK Short Courses
Whether you're starting from scratch or already an expert, our wide range of short courses allows you to upskill, reskill, or pursue your passion in any subject.
View all Short Courses
Relevant, Accessible & Credible
We prioritise offering knowledge and skills that apply to current needs, accessible to a diverse audience, and held to a high standard of credibility.
View all Undergraduate Courses
Become An OBPUK Affiliated Centre
OBPUK has established partnerships with numerous centres globally, enabling them to deliver OBPUK qualifications. Our extensive network of recognised centres offers a wide range of qualifications at various levels, including Diplomas, Advanced Diplomas, Graduate Diplomas, and Postgraduate Diplomas.
We provide an array of programmes across diverse sectors, such as Business, Management, IT, Health & Safety, Tourism, and various other industries.
To explore the complete list of OBPUK programs, please download our latest prospectus by clicking here.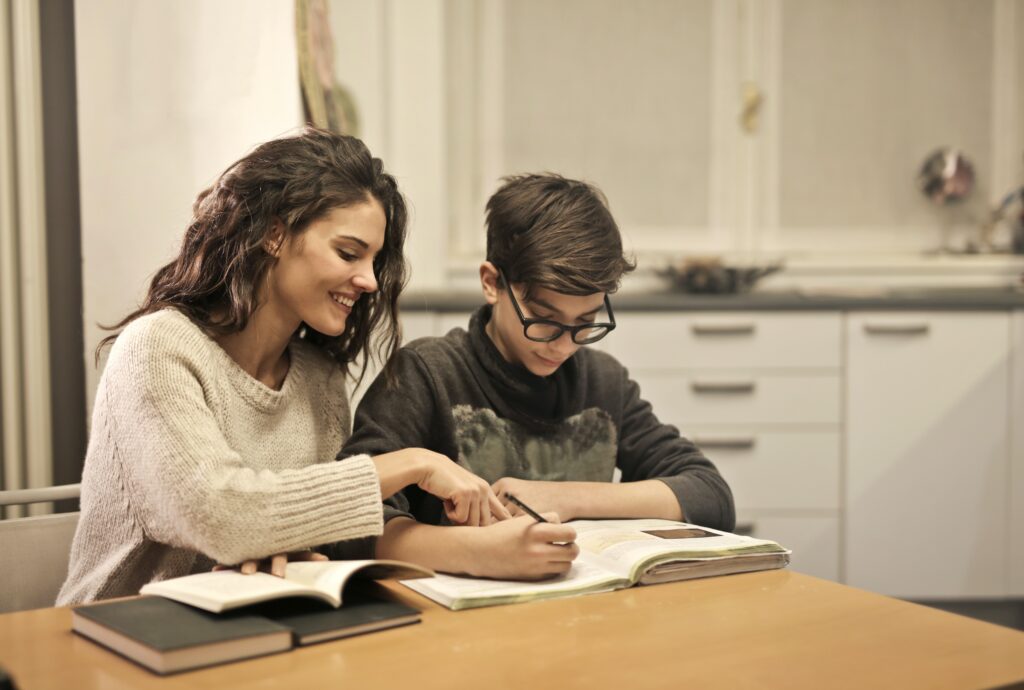 The Centre Recognition process follows a streamlined approach, and for centres that meet OBPUK requirements, the entire process can be completed in as little as 2 weeks.
If you wish to delve deeper into our qualifications or learn more about the affiliation procedure, we encourage you to schedule a conversation with one of our International Representatives. They will be able to address your inquiries and guide you through the initial application process.
For more information, please reach out to your local OBPUK representative or contact us directly at info@obpuk.org. We are available to provide further details and assist you.
Why Deliver OBPUK Programmes?
OBPUK qualifications are endorsed for their quality and offer a competitive, affordable, modern, and flexible approach. Whether you are currently employed or seeking employment, OBPUK qualifications provide you with an advantage over the competition. Our curriculum has been meticulously crafted by experienced British University Professors and Academics who possess the knowledge and expertise necessary for success in today's job market.
We also offer the convenience of a free replacement certificate, if needed, and there are no annual subscription fees. In addition, OBPUK provides direct support whenever it is required, ensuring that you receive the assistance you need throughout your learning journey.

Free Replacement Certificate where required.
No annual subscription fees.
Direct support is available from OBPUK where required.