OBPUK Short Courses
Whether you're starting from scratch or already an expert, our wide range of short courses allows you to upskill, reskill, or pursue your passion in any subject.
Become an expert in your industry
Master new skills and specialise with OBPUK Qualifications.
Relevant, Accessible & Credible
We prioritise offering knowledge and skills that apply to current needs, accessible to a diverse audience, and held to a high standard of credibility.
Founded in 2010, the organisation has been steadily growing its presence worldwide. Our primary goal is to provide affordable and expertly crafted educational credentials in the areas of Business, Management, Marketing, and IT to our students.
Through close collaboration with training providers and important stakeholders, our teams of industry experts have developed an array of innovative qualifications. These internationally designed credentials equip learners with a solid foundation in essential management skills and offer specialised knowledge tailored to their interests and existing qualifications. Regardless of their level of expertise, OBPUK qualifications offer comprehensive support for individuals seeking to forge a successful career in the fields of Business and IT.
At the heart of our mission lies an emphasis on upholding professional values, ethics, and governance. Leveraging our extensive expertise and experience, we collaborate with institutions, regulators, professional bodies, and employers to cultivate individuals who possess the skills and integrity necessary to thrive in today's global economy.
We presently provide a diverse range of programs at various levels, including high-quality qualifications endorsed by Training Qualifications UK. Furthermore, we cater to the specific needs of institutions and employers by offering tailor-made curricula upon request.
OBPUK is an internationally renowned institution that awards certificates and diplomas. With our profound industry expertise, we possess a comprehensive understanding of the expectations and requirements of training organisations seeking an awarding body.
Our organisation is committed to establishing partnerships with esteemed institutes and colleges worldwide. Through these alliances, we aspire to foster a shared vision, pave the way for a brighter future, and provide limitless opportunities for our learners.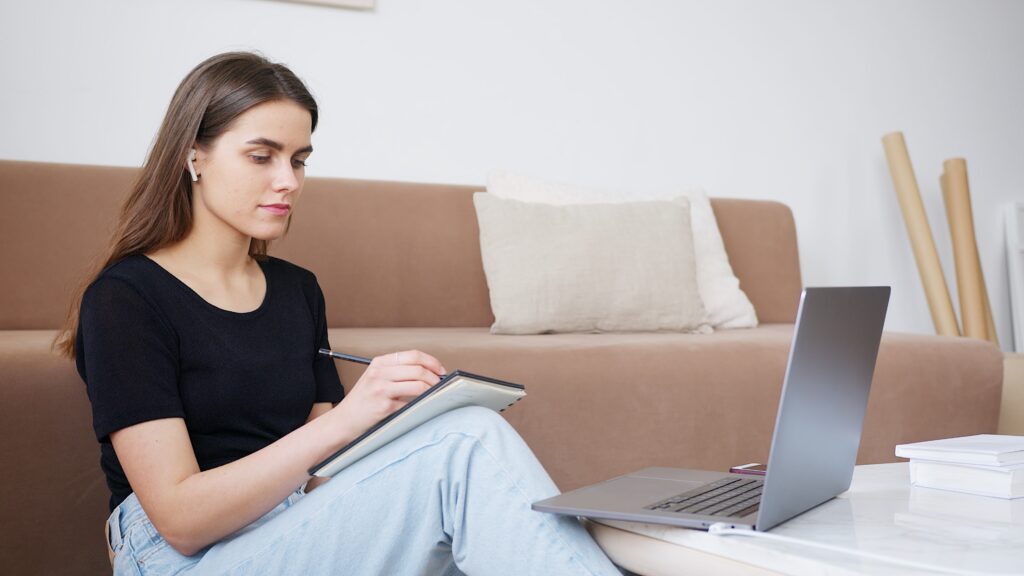 Increase prospects of management development and promote education through our programmes and qualifications.

Develop our structure, systems, intellectual capital and academic strength to enable the organisation to fulfil its mission.

Affiliate centres across the globe to build a global presence.

Affiliate with recognise universities to provide a gateway to our learners to achieve their qualifications.

Deliver Affiliated Centres expectations, demands, needs and support with dedication.