OBPUK Short Courses
Upskill, reskill or pursue a passion with short courses across every subject, whether you're a beginner or already an expert.
Become an expert in your industry
Master new skills and specialise with OBPUK Qualifications.
Relevant, Accessible & Credible
As a TQUK approved centre, OBPUK is able to give assurances to employers, centres and learners of consistent, rigorous, quality standards and valid, valued learning.
The organisation started in 2010 and is continuously expanding across the globe. Our main objective is to offer affordable and professionally designed qualifications to our learners in Business, Management, Marketing and IT subjects.
Working closely with training providers and key stakeholders, our teams of industry specialists have created a range of groundbreaking qualifications. Our globally designed qualifications offer learners an excellent start in core management skills and provide further specialist knowledge in their chosen fields, depending on their ability and the qualifications they already hold. OBPUK qualifications provide everything our learners need at any level to build a successful career in Business and IT field.
Our focus is on professional values, ethics and governance. We use our expertise and experience to work with institutions, regulators, professional bodies and employers to train individuals who can compete in today's global economy with proficiency and integrity.
Currently, we are offering many programmes at different levels including quality endorsed qualifications from Training Qualifications UK. We also design bespoke curricula for our institutions and employers on demand.
Organisation of Business Professionals (OBPUK) is a globally recognised Certificate and Diploma Awarding Body. With extensive industry knowledge, we have a thorough understanding of what training organisations want and need from an Awarding Organisation.
As an organisation, we are poised to develop partnerships with a number of recognised institutes and colleges across the globe. We aim to build this partnership to share a common inspiration, better future and endless opportunities to our learners.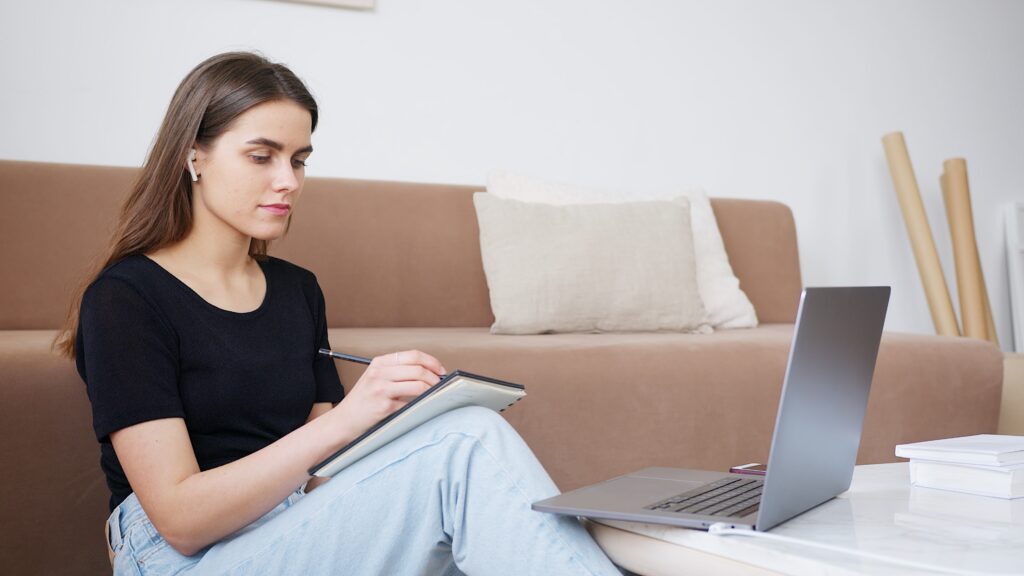 Increase prospects of management development and promote education through our programmes and qualifications.
Develop our structure, systems, intellectual capital and academic strength to enable the organisation to fulfil its mission.
Affiliate centres across the globe to build a global presence.
Affiliate with recognise universities in order to provide a gateway to our learners to achieve their qualifications.
Deliver Affiliated Centres expectations, demands, needs and support with dedication.