OBPUK Short Courses
Upskill, reskill or pursue a passion with short courses across every subject, whether you're a beginner or already an expert.
Become an expert in your industry
Master new skills and specialise with OBPUK Qualifications.
Relevant, Accessible & Credible
As a TQUK approved centre, OBPUK is able to give assurances to employers, centres and learners of consistent, rigorous, quality standards and valid, valued learning.
Qualifications: what are the different levels and types mean
A qualification shows employers, teachers, & learners what you have learned & what you can do as result of that learning. There is a large variety of qualifications available so they are grouped together into levels to show how they compare and what other qualifications they can lead to.
All OBPUK program handbooks clearly identify the type of qualification & level for students' information.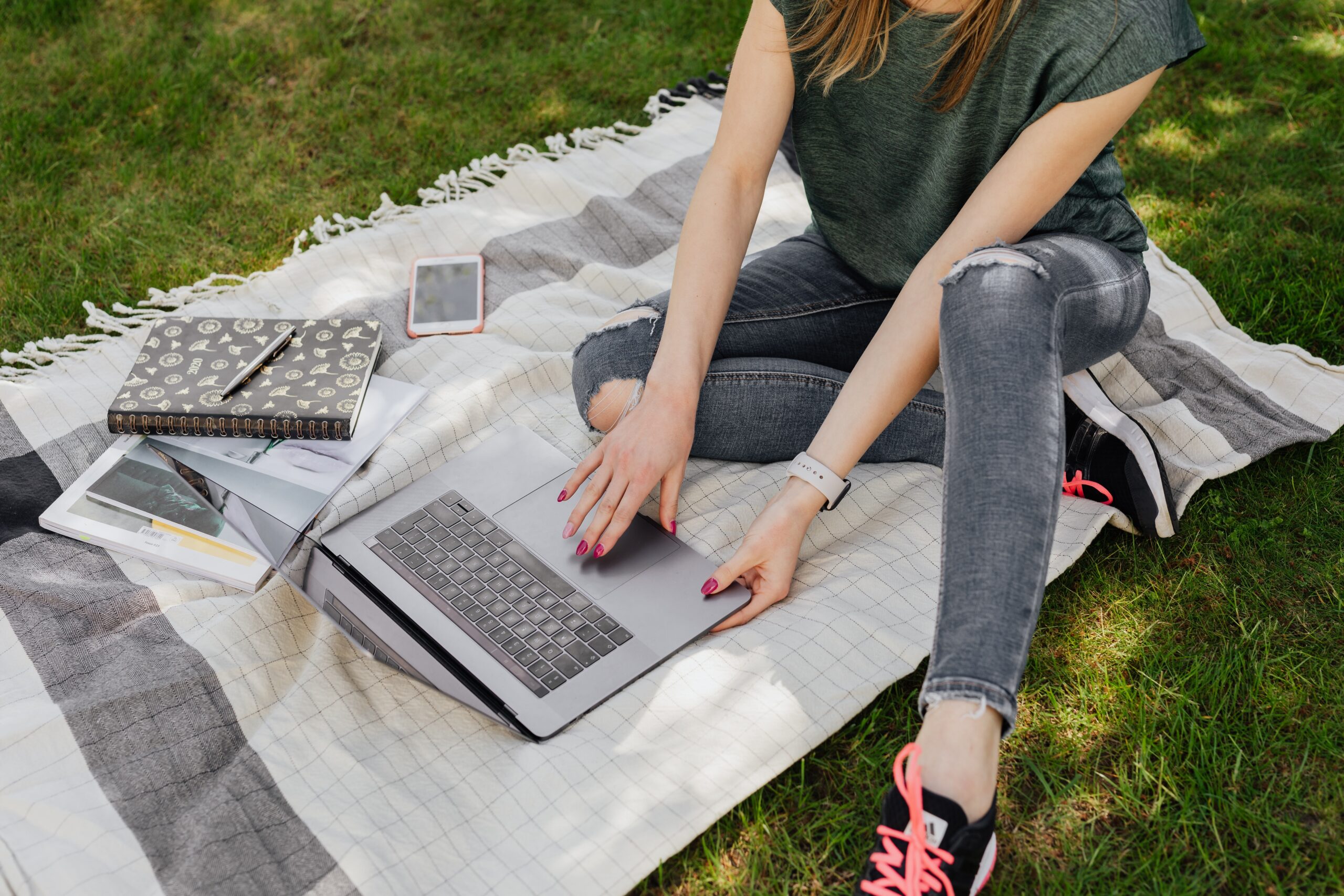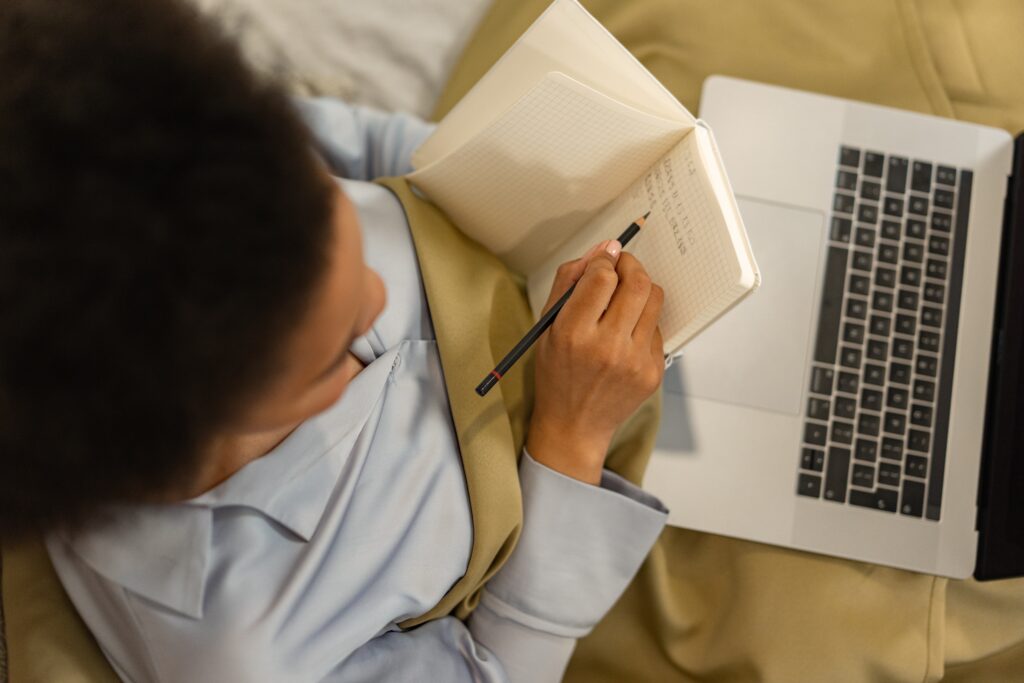 It's a course that doesn't take long to complete! A short course is a great way to gain the skills you need quickly. Whether you're looking to start or re-enter the workforce, gain specific training or get skills you need to move ahead, a short course is a great way to focus your learning and to gain confidence.
Duration: 1 day – 4 weeks
Credits: 1 – 30
Level: 1- 3
Award Type: Short Course / Certificate/ Award
What is an Online Short Course?
An online course is a program of learning that's organised according to a syllabus (usually in units) and that takes place in a virtual space. Online courses can be informal and focused on one skill or as formal as leading to a certification or higher qualification.
Duration: 2 hrs – 2 weeks
Credits: 1 – 12
Level: 1- 2
Award Type: Short Course / Certificate/ Award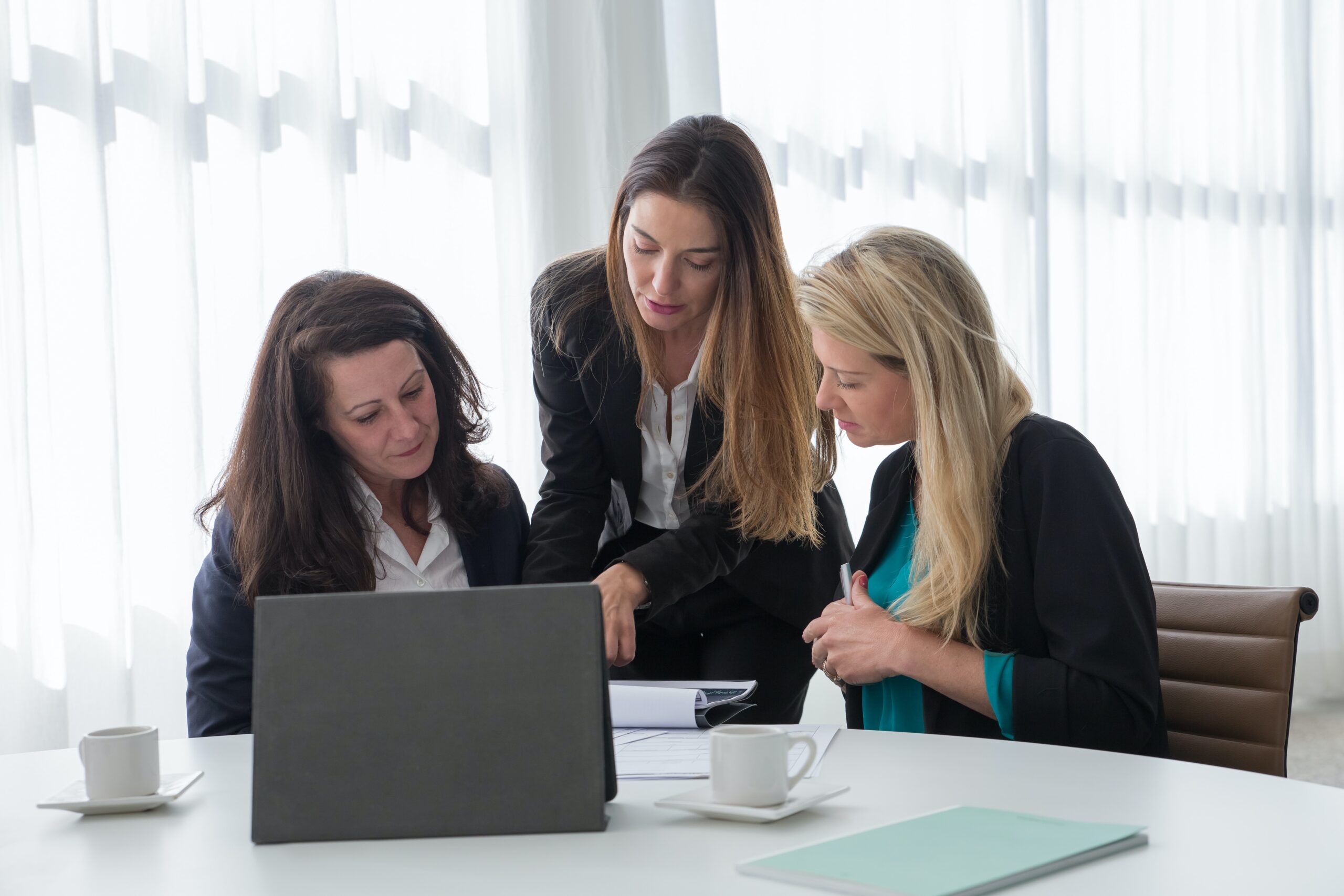 What is a Corporate Training Course?
Corporate training is the process of training employees through a system of activities that educate employees by using various forms of learning programs. These courses are similar to short courses but aimed at corporate sector requirements and needs.
Duration: 1 day – 1 week
Credits: 1 – 30
Level: 1- 3
Award Type: Short Course / Certificate/ Award
What are Undergraduate Diploma Programmes?
Undergraduate programmes are students' first steps into higher education after completing their A-levels or equivalent qualifications. They typically provide a broad understanding of a particular field of study without exploring a subject at an overly advanced or in-depth level.
Duration: 6 – 12 weeks
Credits: 120
Level: 4- 6
Award Type: Diploma, Advanced Diploma & Graduate Diploma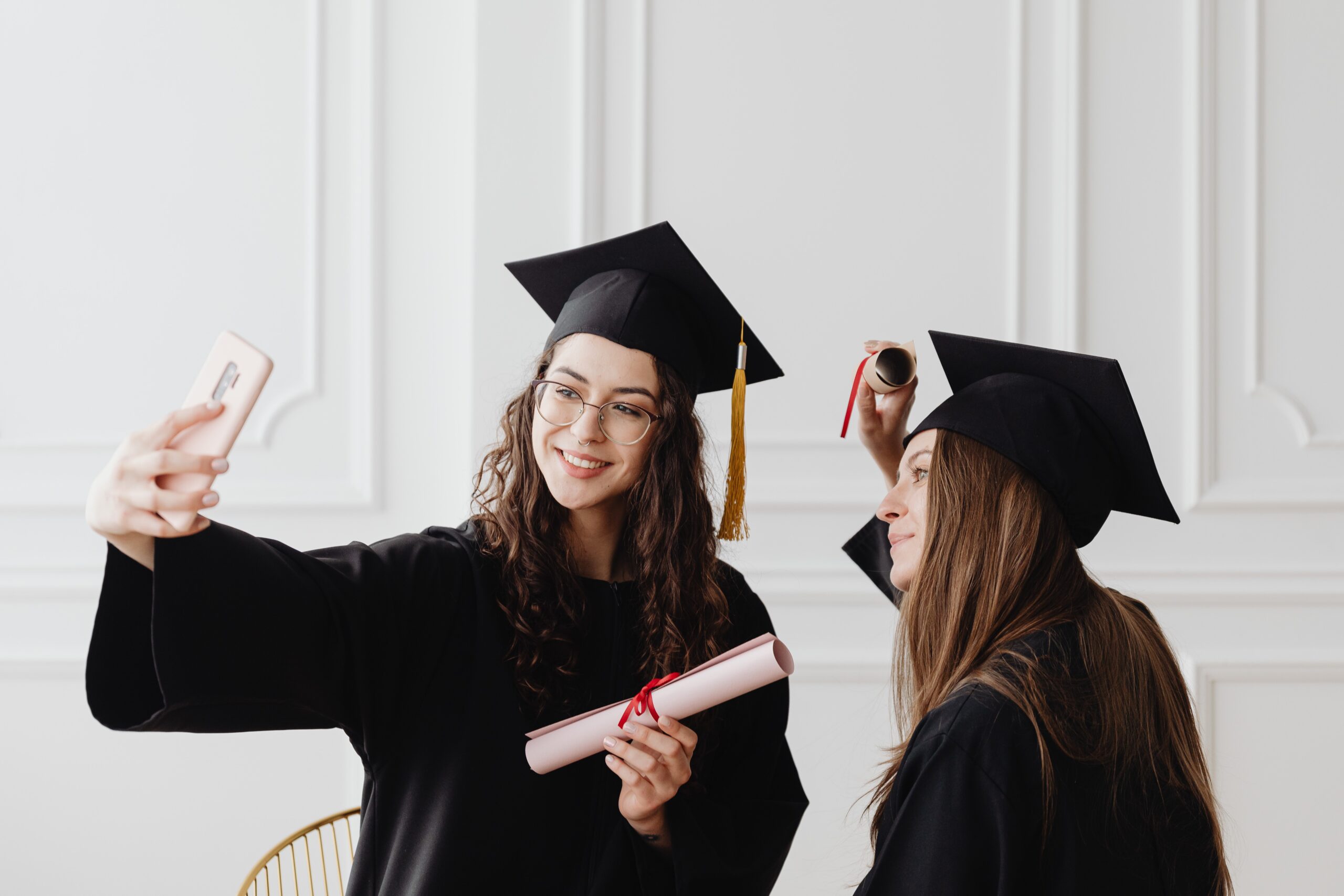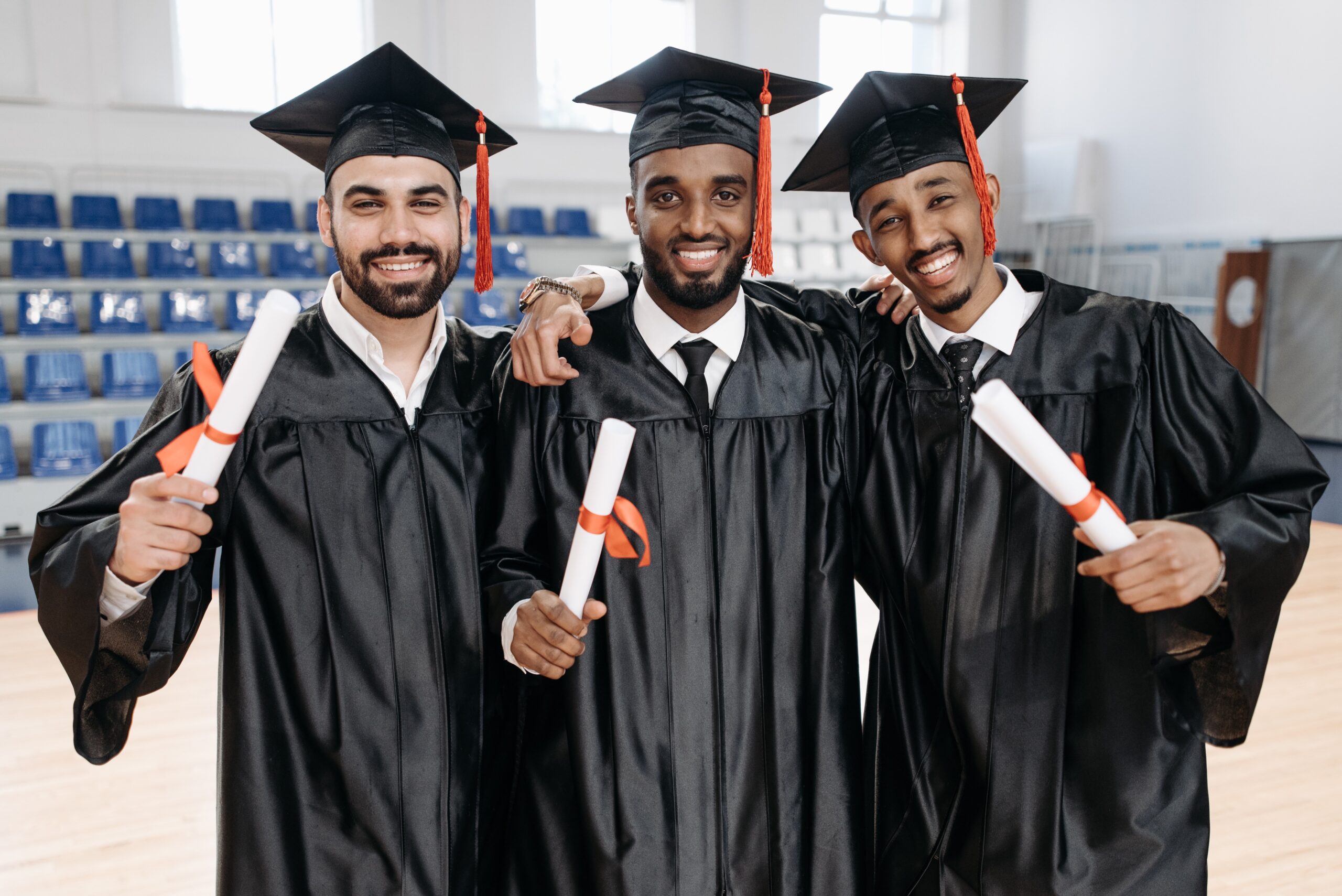 What are Postgraduate Diploma Programmes?
Postgraduate courses provide students with an in-depth understanding of a subject and can be beneficial for those pursuing specialist careers or senior-level positions within their field.
Duration: 9 – 12 Months
Credits: 120
Level: 7
Award Type: Postgraduate Diploma