OBPUK Short Courses
Whether you're starting from scratch or already an expert, our wide range of short courses allows you to upskill, reskill, or pursue your passion in any subject.
Become an expert in your industry
Master new skills and specialise with OBPUK Qualifications.
Relevant, Accessible & Credible
We prioritise offering knowledge and skills that apply to current needs, accessible to a diverse audience, and held to a high standard of credibility.
Qualifications: what are the different levels and types mean
Qualifications serve as evidence of your acquired knowledge and skills, providing employers, teachers, and learners with a clear understanding of what you have learned and what you are capable of. To simplify the wide range of qualifications available, they are categorised into different levels to demonstrate their relative standing and the potential progression pathways they offer.
At OBPUK, we ensure that our program handbooks explicitly specify the type of qualification and its corresponding level, providing students with the necessary information to make informed decisions about their educational journey.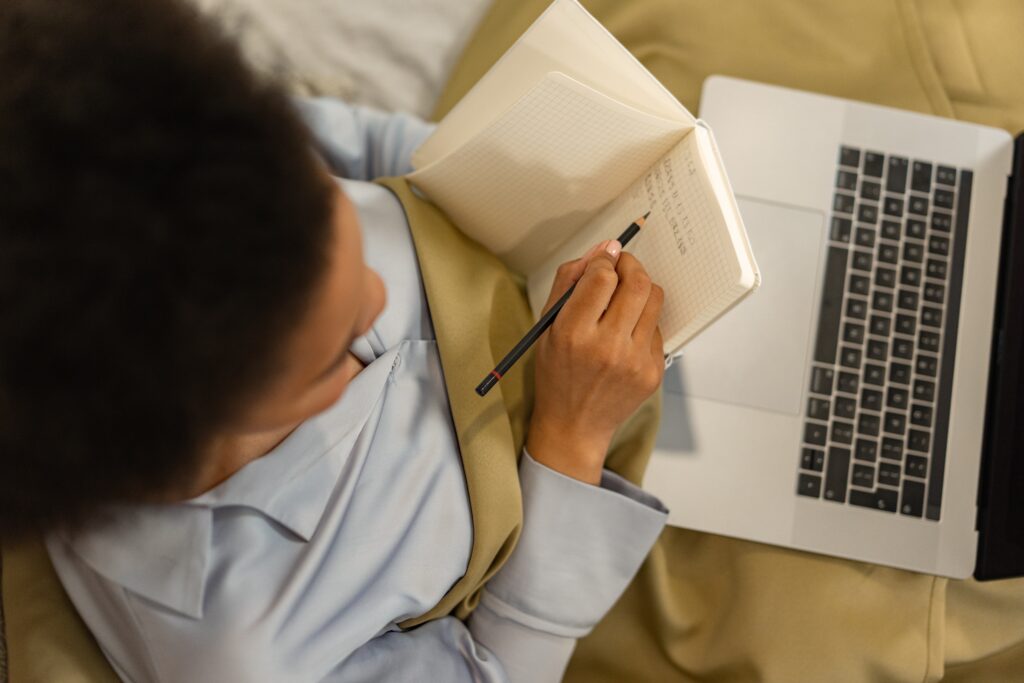 A short course offers a quick and efficient way to complete your studies. It provides you with the opportunity to acquire essential skills in a shorter timeframe. Whether you aim to enter or re-join the workforce, receive specialised training, or enhance your skills for career advancement, a short course offers a focused learning experience that can boost your confidence.
Duration: 1 day – 4 weeks
Credits: 1 – 30
Level: 1- 3
Award Type: Short Course / Certificate/ Award
What is an Online Short Course?
An online course is a structured learning program that follows a syllabus, typically divided into units, and is conducted in a virtual environment. These courses can range from informal, focusing on specific skills, to formal programs that lead to certifications or advanced qualifications.
Duration: 2 hrs – 2 weeks
Credits: 1 – 12
Level: 1- 2
Award Type: Short Course / Certificate/ Award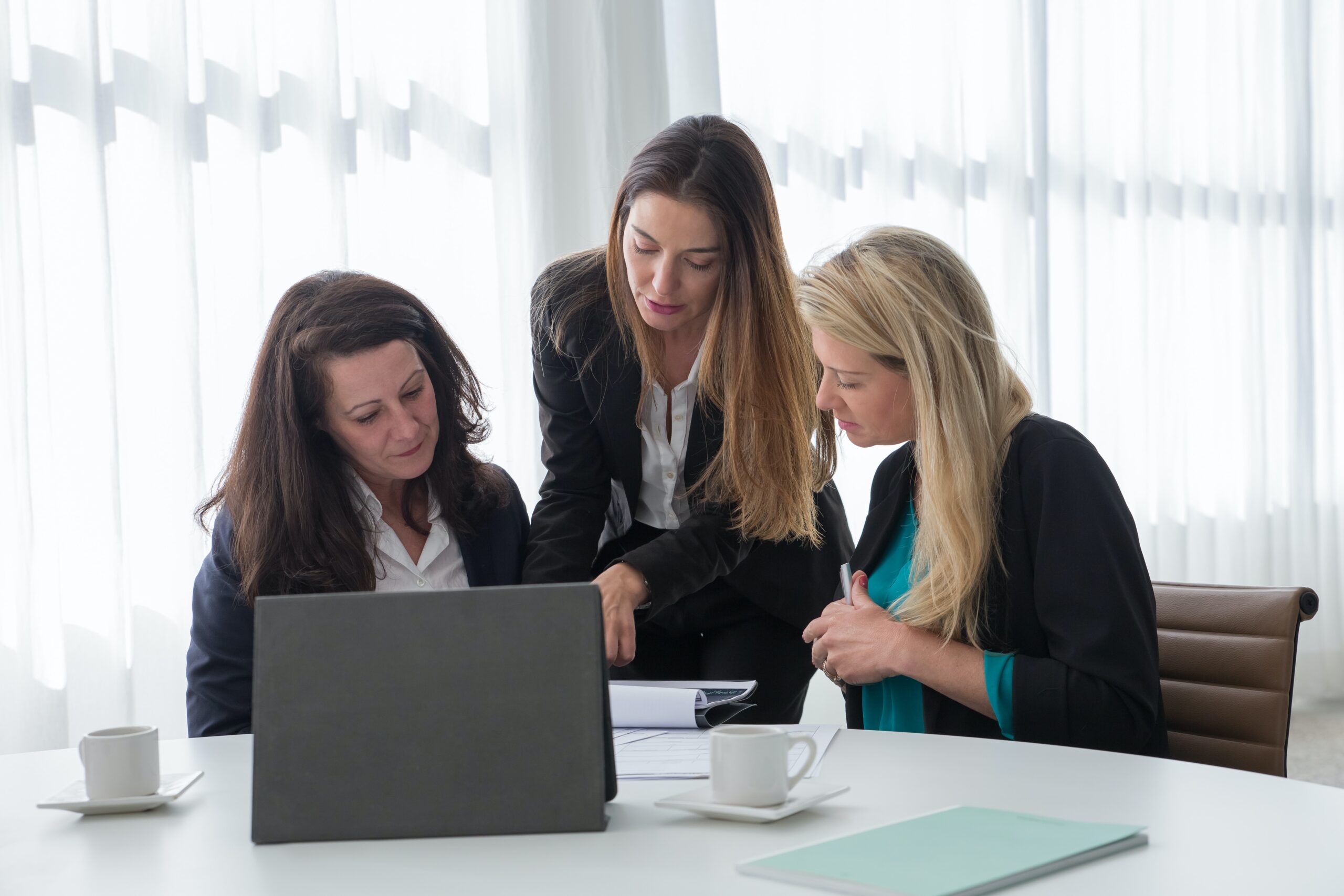 What is a Corporate Training Course?
Corporate training involves a systematic approach to educate employees within an organisation through a variety of learning programs. It encompasses a range of activities designed to enhance employee skills and knowledge. These training programs are tailored to meet the specific requirements and needs of the corporate sector, similar to short courses but with a focus on addressing the unique demands of businesses.
Duration: 1 day – 1 week
Credits: 1 – 30
Level: 1- 3
Award Type: Short Course / Certificate/ Award
What are Undergraduate Diploma Programmes?
Undergraduate programs serve as the initial foray into higher education for students who have completed their A-levels or equivalent qualifications. These programs generally offer a comprehensive introduction to a specific field of study, providing students with a broad understanding of the subject without delving into advanced or highly specialised topics.
Duration: 6 – 12 weeks
Credits: 120
Level: 4- 6
Award Type: Diploma, Advanced Diploma & Graduate Diploma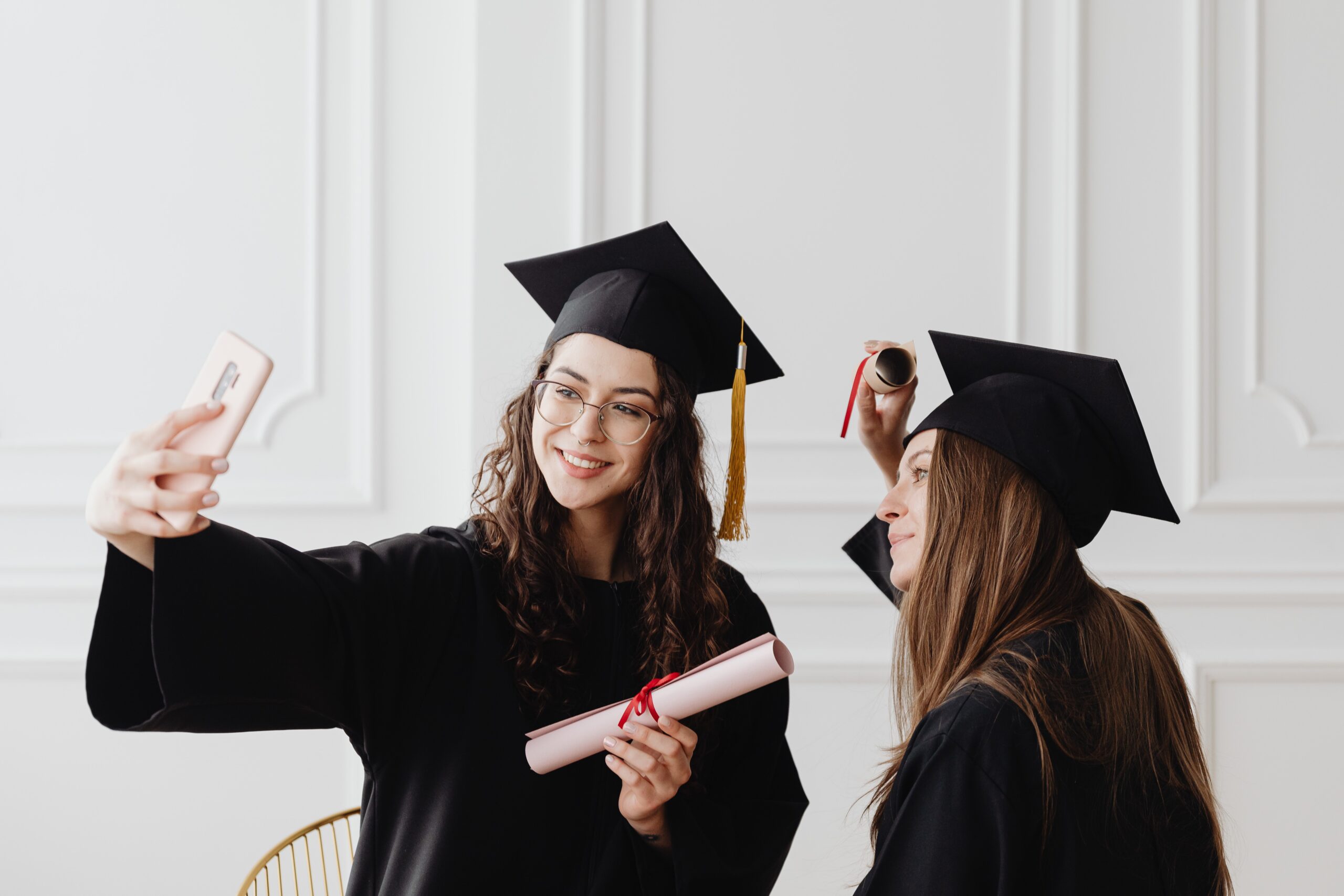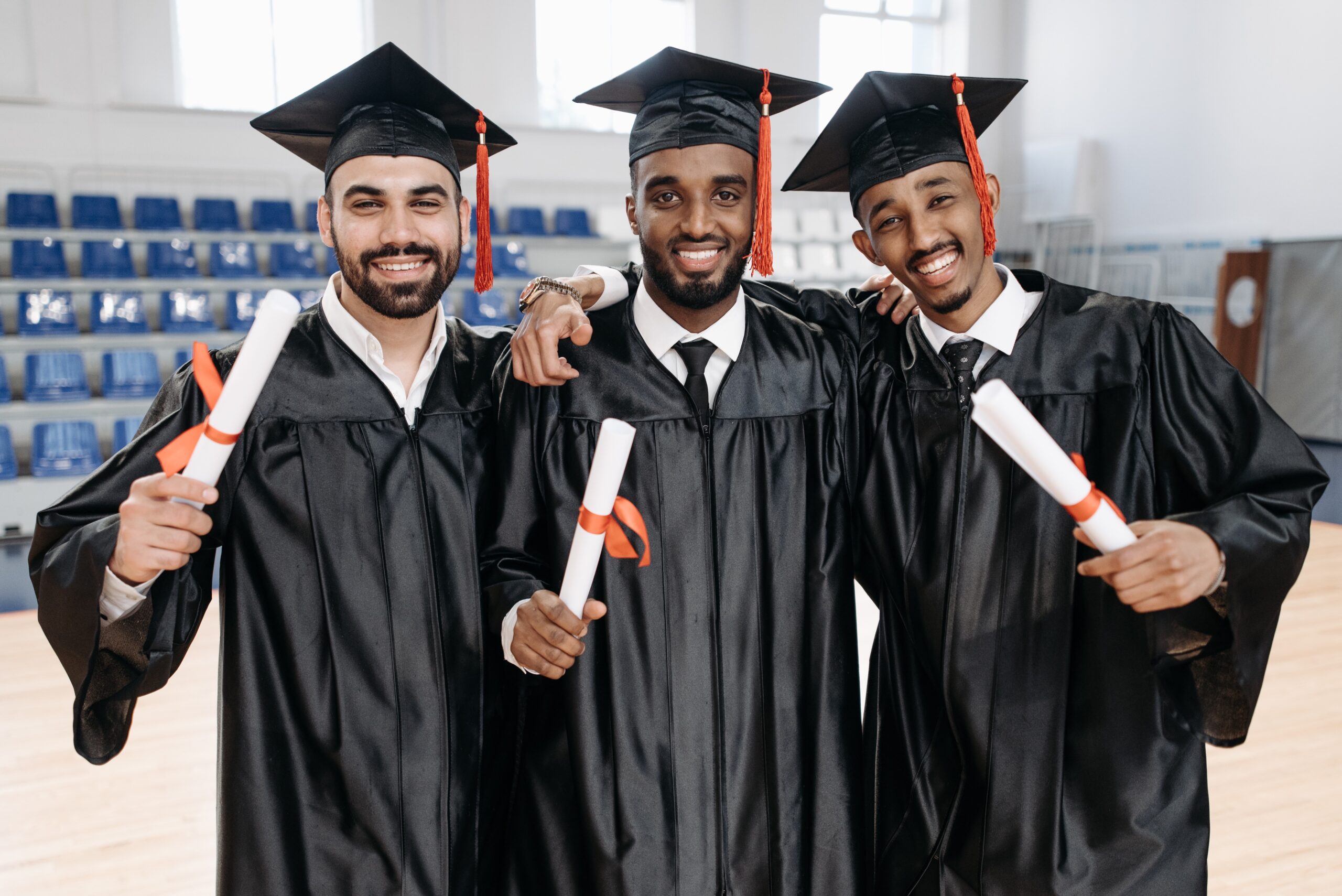 What are Postgraduate Diploma Programmes?
Postgraduate courses offer students a comprehensive and thorough comprehension of a particular subject, proving advantageous for individuals aiming for specialised careers or seeking senior-level positions in their respective fields. 
Duration: 9 – 12 Months
Credits: 120
Level: 7
Award Type: Postgraduate Diploma