OBPUK Short Courses
Upskill, reskill or pursue a passion with short courses across every subject, whether you're a beginner or already an expert.
Become an expert in your industry
Master new skills and specialise with OBPUK Qualifications.
Relevant, Accessible & Credible
As a TQUK approved centre, OBPUK is able to give assurances to employers, centres and learners of consistent, rigorous, quality standards and valid, valued learning.
OBPUK aims to partner with recognised Universities across the globe and offer our students a broad range of selections including British and Non-British Universities. All our students who successfully complete our Graduate and Postgraduate Diploma programs will be eligible to complete their Bachelor's/Master's Degree qualification via a specific Progression route available through OBPUK partner centres only.
Currently, our students can complete their Bachelor's and Master's Degree programs from the below Universities after completing their Postgraduate Diploma qualifications.
Business University of Costa Rica
University of Wales Trinity Saint David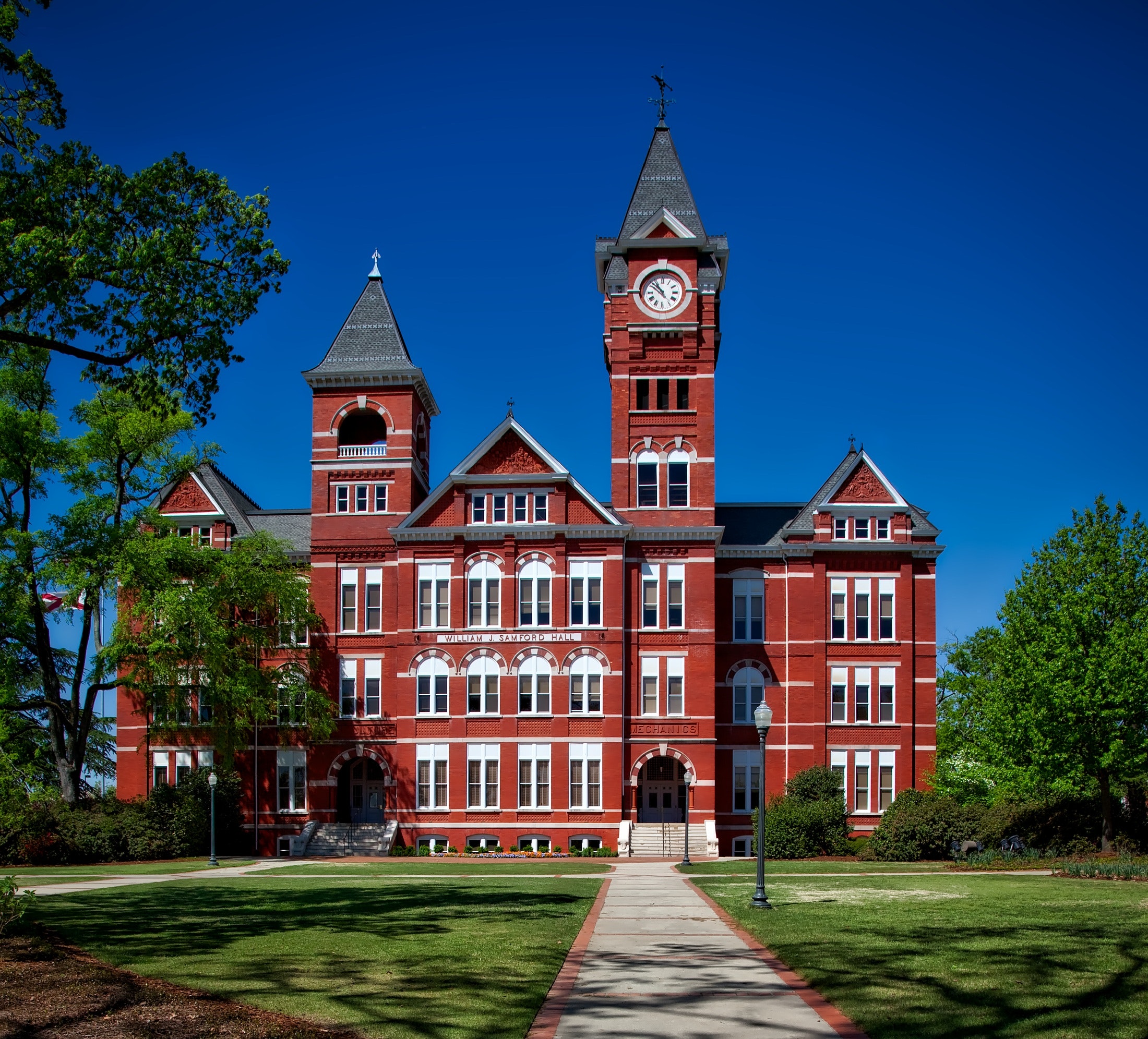 TQUK Issued Endorsed Certificate
OBPUK is now a TQUK-recognised centres which is an OFQUAL recognised awarding organisation. Some of our courses are endorsed by TQUK which recognises our commitment to high-quality courses. Our students will be entitled to receive OBPUK and TQUK certifications upon successful completion of their courses.
Tailor-made
Affordable Fees
Quality Assured
Recognised Worldwide
Distance Learning Programmes