OBPUK Short Courses
Whether you're starting from scratch or already an expert, our wide range of short courses allows you to upskill, reskill, or pursue your passion in any subject.
Become an expert in your industry
Master new skills and specialise with OBPUK Qualifications.
Relevant, Accessible & Credible
We prioritise offering knowledge and skills that apply to current needs, accessible to a diverse audience, and held to a high standard of credibility.
OBPUK endeavours to establish partnerships with globally recognised universities, providing our students with a diverse range of options that include both British and non-British institutions. Upon successful completion of our Graduate and Postgraduate Diploma programs, students will have the opportunity to pursue their Bachelor's or Master's Degree through a specific Progression route offered exclusively by OBPUK partner centres.
At present, the following universities are available for our students to complete their Bachelor's and Master's Degree programs following the completion of their Postgraduate Diploma qualifications:
Business University of Costa Rica
University of Wales Trinity Saint David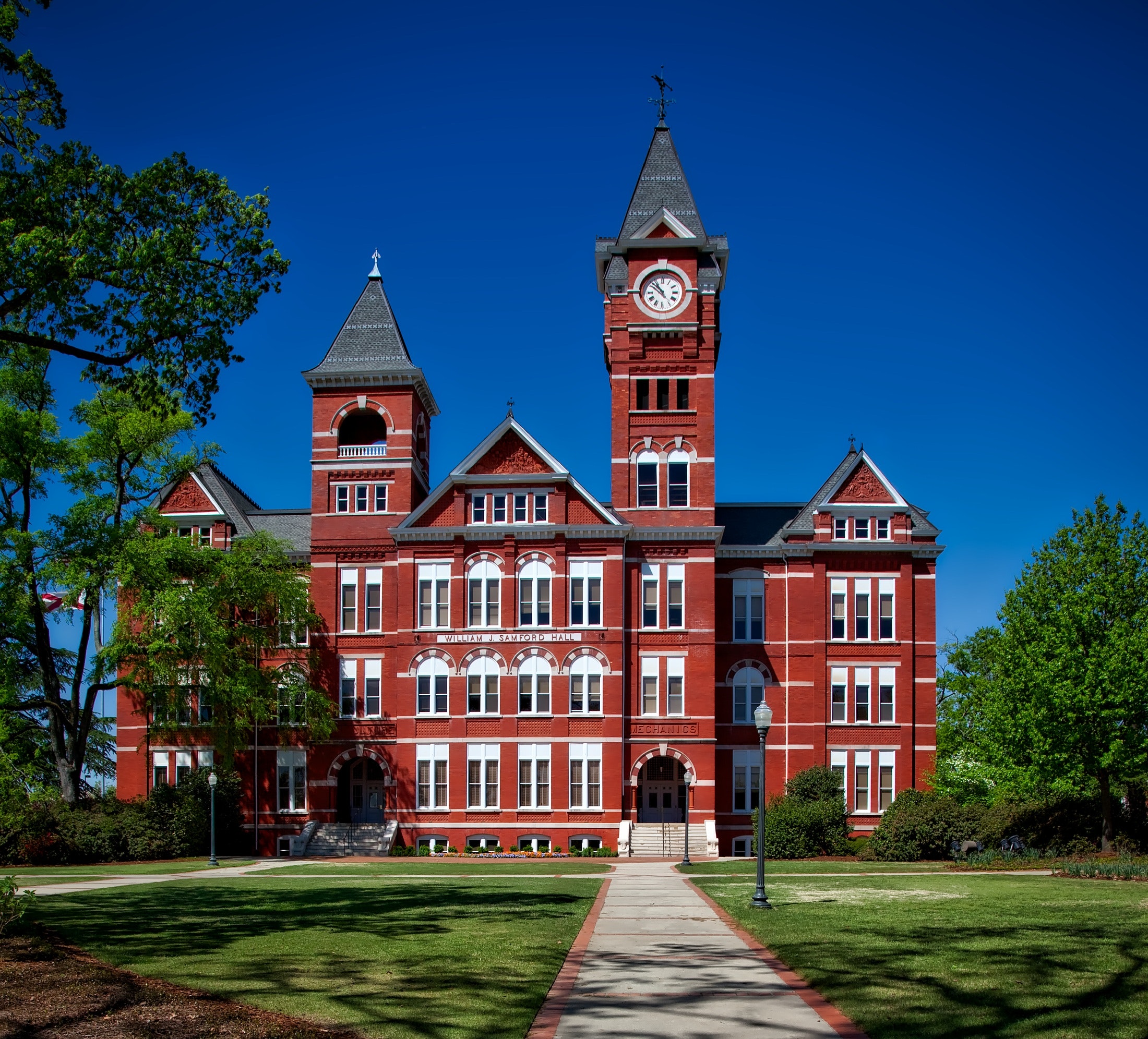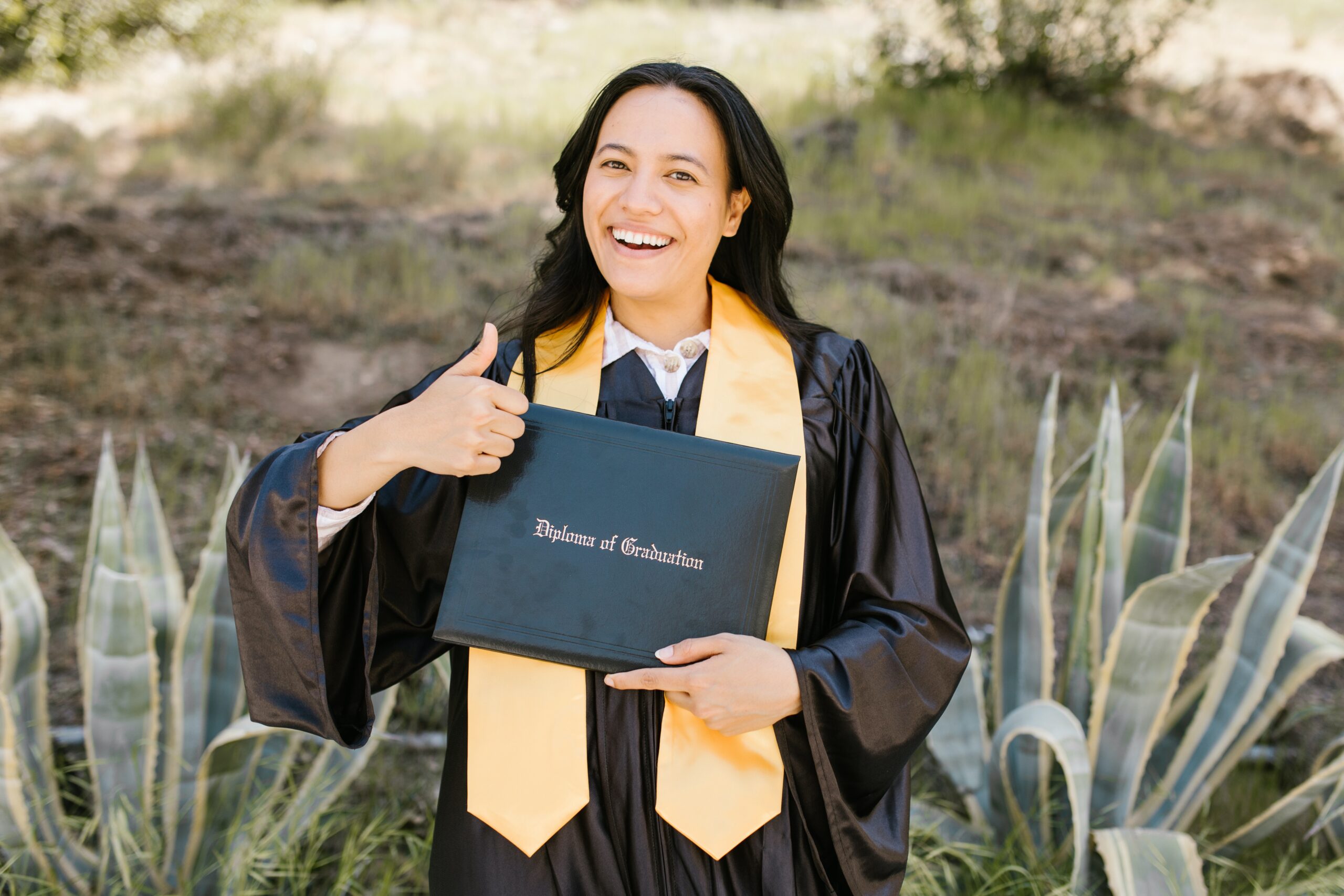 As a recognised centre by TQUK, a reputable awarding organisation recognised by OFQUAL, OBPUK ensures the quality of its courses. Several of our courses are endorsed by TQUK, which acknowledges our dedication to providing high-quality education. Upon successful completion of their courses, our students will receive certifications from both OBPUK and TQUK as a testament to their achievement.
Tailor-made
Affordable Fees
Quality Assured
Recognised Worldwide
Distance Learning Programmes